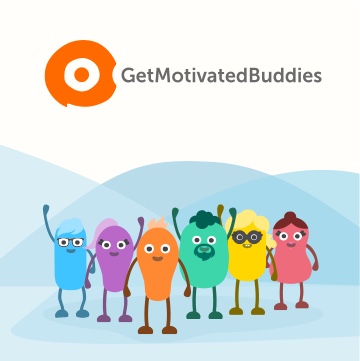 UX and UI Design for a Social Network
Jul, 2018&nbsp- Aug, 2020
Startup Social network. User interface design, avatar design, ...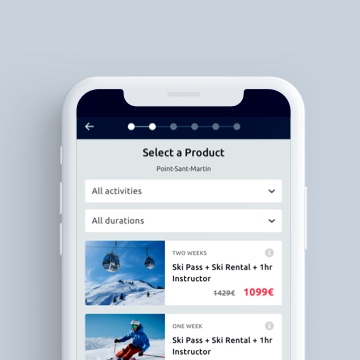 Ski Pass Web/App Shop - Skitude & Skioo
Nov, 2017&nbsp- Jan, 2020
Product Design, User Experience Design, Personas, Wireframes a...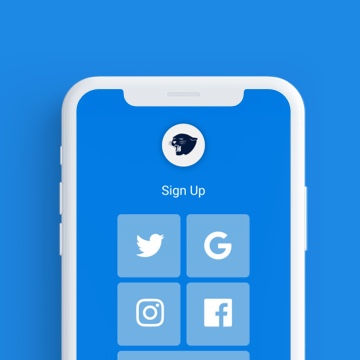 Event Planner & Ticket Shop - KAT Events
May, 2017&nbsp- Aug, 2017
Event ticket shop. Product Design from scratch. Wireframes and...
What Clients Say?

"Agustin is an amazing web designer. He is talented and fast at what he does. He's also kind, flexible, and responsive. He was great at managing clients and projects, and I was really impressed. I wouldn't hesitate to recommend him for any web design job!"
Stephanie Mitchell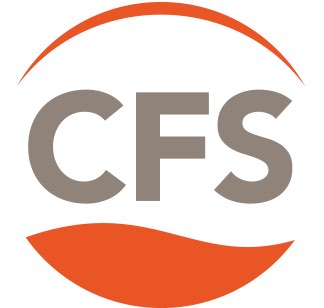 "Agustin was great to work with. He has a very nice design aesthetic and it was easy to communicate with him. I would definitely work with him again."
Emily Pinney

"Agustin delivered good work on this Thinkific site landing page project . He understood my requirements. His communication was good, he was fast, and his work on the CSS page and liquid coding was what I wanted. He showed me how to install the changed codes. I enjoyed working with Agustin!".
David Jakobson
Let's talk!
Need a website to get more visibility? ...or need to get better conversion? Does your website look unprofessional? Do you need an update on the design of your site?
Let's find a way I can help you achieve your goals!