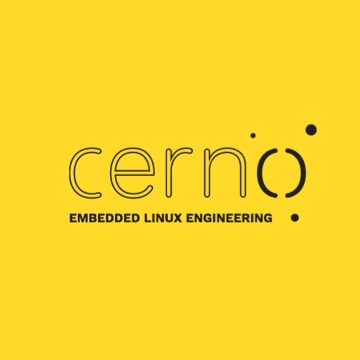 Corporate Website Dev with HUGO - Cerno Tech
Jan, 2021&nbsp- Mar, 2021
Responsive Corporate site built for a Tech company using Hugo.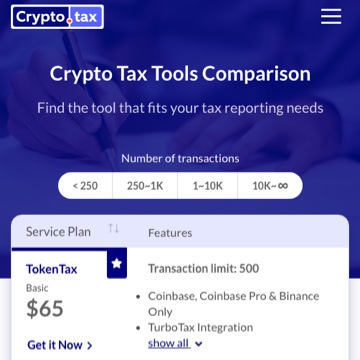 Price Comparison Site SSG - Cryptotax.com
Jan, 2020&nbsp- Present
Orice comparisson site designed and developed using a Static Sit...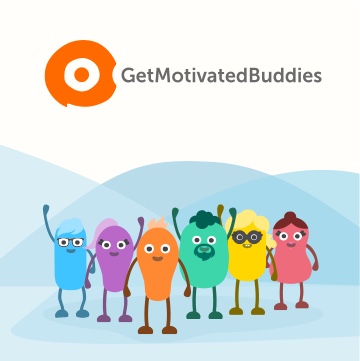 UX and UI Design for a Social Network
Jul, 2018&nbsp- Aug, 2020
Startup Social network. User interface design, avatar design, br...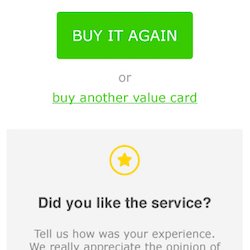 Email Design and Development
Dec, 2017&nbsp- Aug, 2020
Designing and developing html email templates for cross services...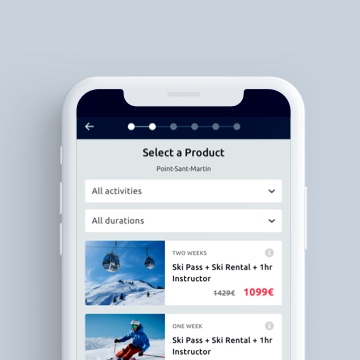 Ski Pass Web/App Shop - Skitude & Skioo
Nov, 2017&nbsp- Jan, 2020
Product Design, User Experience Design, Personas, Wireframes and...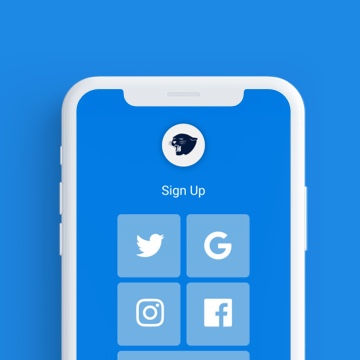 Event Planner & Ticket Shop - KAT Events
May, 2017&nbsp- Aug, 2017
Event ticket shop. Product Design from scratch. Wireframes and U...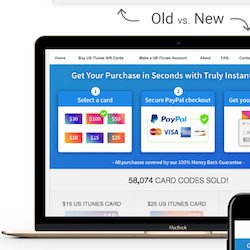 Landing page conversion improvement
Mar, 2017&nbsp- Oct, 2017
Small changes on the design can make big changes on conversion r...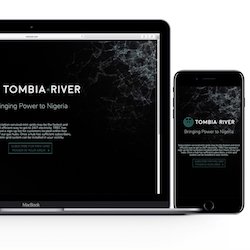 Google Spreadsheet Back End Web App - Trec Fuel
Feb, 2017&nbsp- Sep, 2017
Mobile first, responsive, google spreadsheets back end... and mu...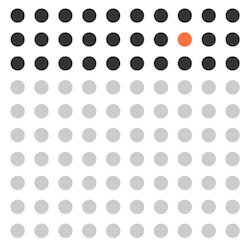 Web App: Free Life Calendar
Oct, 2016
Freebie here. Create your own LIFE WEEKLY CALENDAR only name and...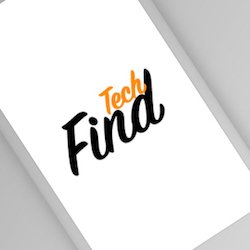 Clean UI focused on functionality. FindTech App
Jul, 2016&nbsp- Aug, 2016
Monochrome UI for a technicial finder app. Minimal design to get...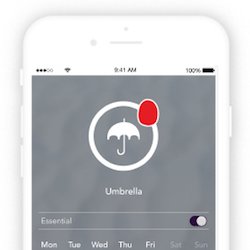 The O App Design: Android and iOS
Jan, 2016&nbsp- Jun, 2016
Very simple design for the tracking device App. It was developed...